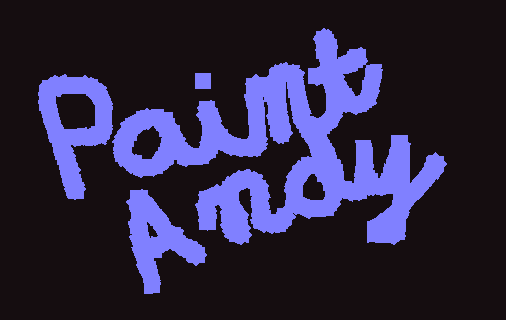 paintandy
it's PAINTANDY! how about you draw a picture and send it to your friends online
-CONTROLS-
LEFT CLICK -- draw
RIGHT CLICK -- change brush size
MOUSE WHEEL -- change colour
KEYBOARD -- the game is to find out what each key does!!
here are some hints though:
[A] + [D] - rotate
[S] - save a screenshot (goes to C:/users/YOUR NAME/AppData/Local/paintandy)
[R] - clear the screen
[←↑↓→] - can't really explain what these do but it's easily the best part
Download
Click download now to get access to the following files:
Comments
Log in with itch.io to leave a comment.
This is actually pretty great, first time in a few years i attempted to draw somethin again.